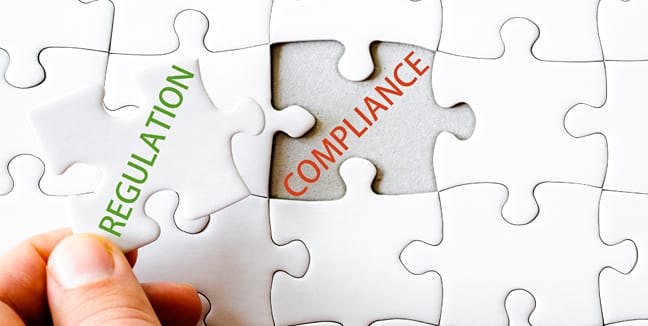 PSD to HTML/CSS
Pure, valid, hand-coded, external CSS layouts and valid, HTML 5.  Our CSS and HTML coding is guaranteed to be error-free, hack-free and optimized for fast page loading. We support all popular browsers. Call us now in Central Virginia at 434-284-2840. All coding is done by us, by hand.
Photoshop (PSD) To XHTML/CSS
Web design companies, we'll code your creative designs. Send us your Photoshop comps in PSD or PNG format. We'll promptly convert them to W3C web-standards compliant, valid HTML and pure external CSS . You'll love our work and so will your clients, especially when they see how quickly their new site is climbing towards Page One search results!
Web Standards Subcontractor
We guaranty all of our CSS and HTML coding will validate.  WordPress sites will always adhere to best practices.
All Major Browsers Supported
We guaranty that our CSS and HTML coding will render your designs beautifully in Firefox, Safari, Opera, Internet Explorer 10, Camino, Mozilla, Konqueror…
Semantic XHTML
Our coding is semantically correct, which improves accessibility and search results.
Accessibility Compliance Subcontracting
Do your clients need to comply with Section 508 of the Rehabilitation Act? Don't worry. Our default coding usually meets the Sec. 508 guidelines. Aiming higher? We can code to any accessibility guidelines your client needs including WCAG Level A, Double A (AA), or even Triple A (AAA).
Don't Let Web Accessibility
Become Your Liability
If your client gets sued for failing to comply with the Americans With Disabilities Act (ADA), they will want to know why you didn't warn them about this. Let us take away the worry. We'll work with you and your client to ensure the breathtaking site you designed is not a lawsuit waiting to happen.
On-page SEO Subcontracting
Did we mention SEO? Designers, your clients will be delighted if your artistic masterpiece pays for itself by placing high in the SERPs. Our coding will outperform any comparable site coded with table-based layout techniques. For SEMs reading this, why not offer your clients the synergistic benefits of our on-page optimization along with your off-page promotional web marketing?
Copywriting, Editing & Proof Reading
We write search-engine-friendly and visitor-friendly web copy. We also provide thorough editing and proof reading services on a subcontracting basis. Have you been tasked with generating web content? You'd probably prefer to stick to what you do best. Fire up Photoshop or Illustrator and leave the SEO copywriting to us. We enjoy it!
Call us in Central Virginia
There is no better way to maintain long-term client relationships than to let your valued clients have their design and coding too. Your brilliant creative work plus CSS based, search-engine-friendly, standards compliant, HTML that validates and complies with all major accessibility guidelines…
Please call Nick Stone in Central VA
434-284-2840
or use our contact form.
Let us help you turn customers into clients!