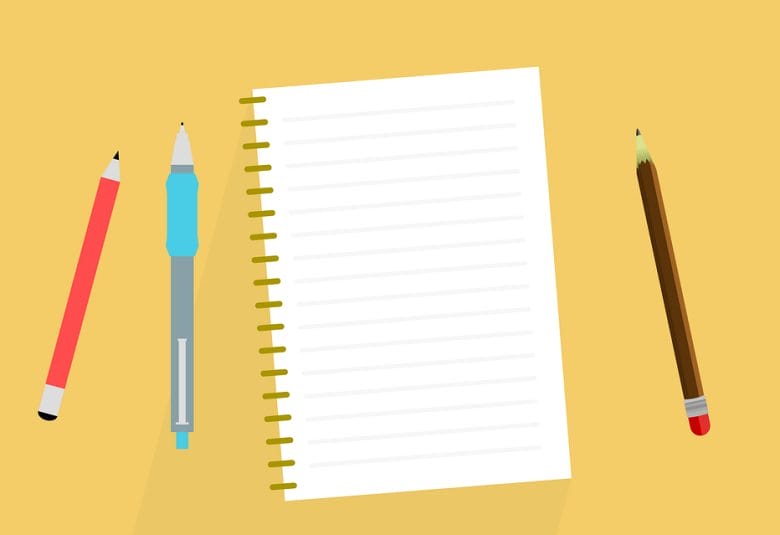 Pay-per-click (PPC) advertising is one of the best promotional tools available today to businesses marketing their products or services. However, if you're not yet advertising online, or if your PPC ad campaigns aren't delivering results, you could be missing out on a great opportunity to attract new customers.
Drive Traffic to Your Website
PPC ads can be a cost-effective way to drive visitors to your website, generating a continual flow of leads and sales for your business. Your ads are displayed on Google (or another search engine) when someone searches for the keywords you've chosen. But critical to your marketing success is the wording of your PPC ad copy.
Ads compete for clicks, not only with other ads on the page but also the organic (unsponsored) search results that Google displays. To grab searchers' attention, your words must speak directly to their needs.
Critical Components for PPC Ad Copywriting
By design, PPC ads are short. They include just three elements:
Headline – A message of just a few words to grab attention and differentiate your ad from others
URL – A link to your website or landing page
Body Copy – Two short lines of text that elaborate on your headline or include a special offer, further enticing the searcher to click
Limited to these three components, you don't have a lot of space to wax poetic about your product. You'll want to use action-oriented language and make every word count in your PPC ad copy.
Link to the Most Relevant Page
As important as the ad's wording is the link it displays. Although you may be tempted to link to your site's home page, a better approach is to link to the page that relates to the PPC ad copy.
If your PPC ad is about stainless steel refrigerators, link to a page on your website that deals exclusively with stainless steel refrigerators, not one that shows every refrigerator your company sells.
If you don't have such a page, create a custom landing page.
The easier you make it for customers to find what they want, the more likely they are to buy.
Choose the Right Keywords
To reap the full benefits that pay-per-click campaigns can offer, you need to start with keyword research. First, identify your prospective customers, look at public search data to determine what keywords they're using, and then organize those keywords into ad groups.
Cost-effective PPC advertising requires careful selection of those campaign keywords.
Choose the wrong keywords, and you won't get traffic to your site, or, even worse, you could end up paying for lots of misguided traffic that doesn't convert into sales.
Test and Tweak
Buyers are motivated by different things, so you'll want to try different PPC ad copy and see what gets the best response. For example, perhaps in some of your ads, you include your prices. In others, maybe you focus on your 24/7 customer service or your diverse product line.
Use A/B testing to compare different ad versions. Next, check your website's analytics to determine where your visitors are coming from and what paths they're taking in exploring your website. Finally, use conversion tracking to evaluate the effectiveness of your ads.
Running your PPC ads for a few weeks will provide you with hard data that you can use to assess your success and fine-tune your ad campaigns. Then, keep tweaking until you're satisfied with the results.
Feeling Overwhelmed? We Can Help
There's a lot to think about when writing your PPC ad copy and choosing your keywords. But don't let the details overwhelm you.
Charlottesville SEO Web Development can create, manage and monitor your PPC ad campaigns. Let us maximize your ROI and ensure you receive a continual flow of leads and sales for your business.
Your competitors are using PPC advertising. You should too. Call Charlottesville SEO Web Development today at 434-284-2840!